BACKGROUND
Starting from Dutch Sutainable Development bv (DSD) we developed the basis of Betaprocess. Taking developments further, especially beyond Betaprocess, we operate as IST Green Chemicals BV. The company is run by an international team of engineers and other professionals with a background in food, agri and water technology. We are strongly supported by International industry leaders (as per our Partners). Partners
IST Green Chemicals B.V. ("IST") was founded in 2006 by Cees van Loon and Hans van Klink, developers of sustainable technologies for the agricultural and chemical processing industry. Ulrich Dreier and Manfred Steiner (who act as non-executives of the company), inventors of BETA, will support the company through advisory and shareholding.
Since 2011, IST has predominantly focussed on the development of DP+BETA. One of the main goals of IST is to support the transition to a sustainable economy through development of innovative technological concepts.
Executive team
Jointly the management team has a long-lasting background in the development of agricultural processing technologies that are used in the seed and food processing industries.
IST is led by an accomplished executive management team and two non-executive members, as follows: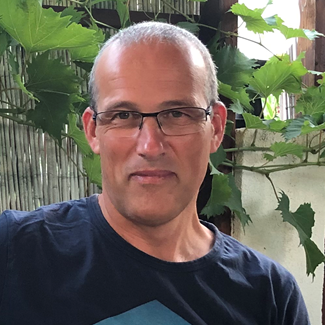 Eduard van Antwerpen
Managing Director
After his studies in mechanization, at the age of 25, he started VAM WaterTech BV (VAM), from scratch, after he had first worked at a company of harvesting machines for sugar beets and potatoes, where he had to deal with water treatment. The focus of the company is the Agro Food related sector, with projects in water treatment of potatoes, carrots, red beets and flower bulbs. The pre-treatment of DP+BETA matches the water activities of our company. Initially aimed at Zeeland, the market has expanded and the company has grown with approximately 45 employees, with a partner Hans Blaak who is responsible for day-to-day management. Eduard is responsible for international sales, as the process water installations of VAM are sold worldwide. https://www.vam-watertech.com Eduard combines his role at VAM with his role as Managing Director of IST. Expected time allocation between both roles will be initially 50/50 and will grow towards 10/90 in favour of IST.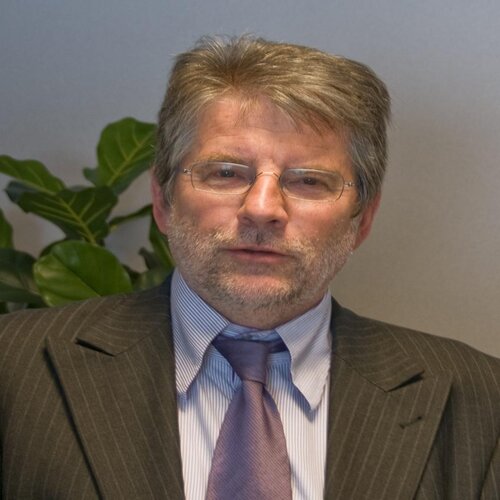 Hans van Klink
Financial Director
Hans has a financial economical background and is experienced in subsidy and project finance management, business development at VanderHave and Royal Cosun. In 2002, Hans started his own company Marohi BV and he initiated, together with two other partners, Dutch Sustainable Development BV. Hans gained international experience, project development of the entire value chain in agri-food projects, networker, creative and solution oriented. Hans is fully committed to IST and has no other activities.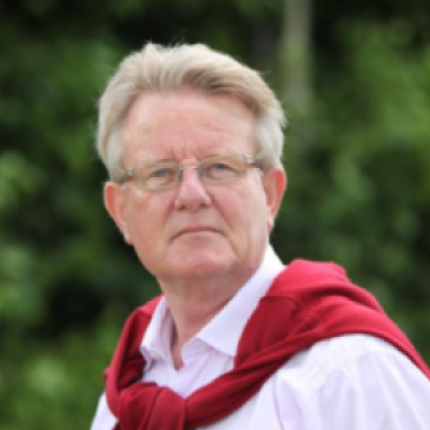 Cees van Loon
Research & Development Director
Agricultural engineer, plant breeding (WUR). Worked as Product Manager Vegetable Seed at Syngenta and now as General Manager Sugar Beet Seed at Royal VanderHave Seed Company, later Advanta. International experience, technically oriented, commercial instinct, inventive and productive. Cees is fully committed to IST and has no other activities.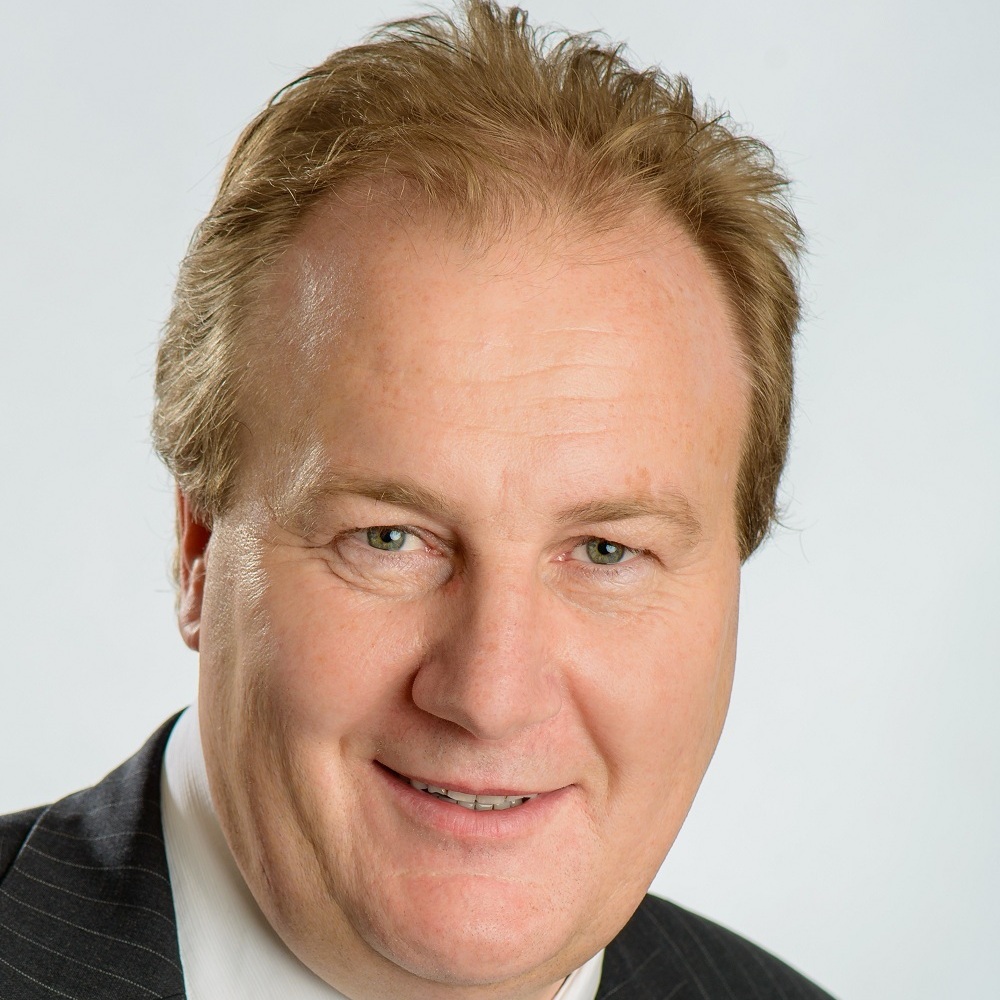 Ulrich Dreier
Owner of Dreier Oenotech S.A. Non executive
Ulrich is a qualified fermentation and distillation specialist with ten years of experience in production and thirty years of experience in installation engineering and construction. The company focuses on engineering and development of projects in the wine, fruit juice and distillation industry: engineering support, construction, assembly and commissioning, maintenance of complete processing lines and the construction of new production sites.

Ulrich works closely with a number of specialist suppliers for machines and systems in these areas. Together with Manfred Steiner, he further developed the DP+BETA idea with involved suppliers (DellaToffola, MDT-Mussi, Gennaretti and Moeschle). His expertise in fermentation and distillation is very supportive to IST. http://www.dreieroenotech.ch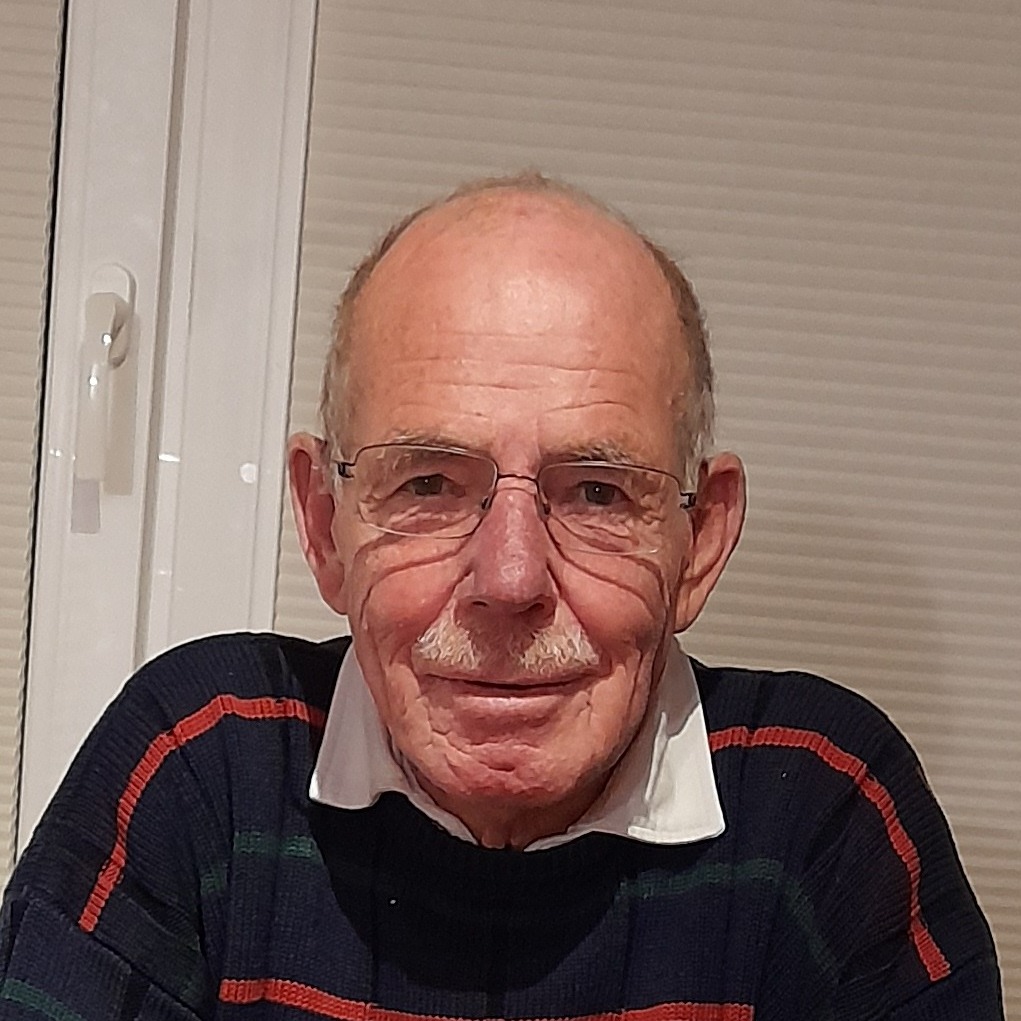 Manfred Steiner
Beta Process Technology & Non Executive
Manfred is a farmer turned inventor. He came up with the idea that vacuum technology (such as DelaToffola's) is suitable for sugar beets. He went to talk to Dreier, both went to Syngenta, after which tests were carried out in Switzerland, Italy and Germany. They researched the effect of the DP+BETA technology on the yield of biogas fermentation with sugar beets and silage maize as raw material. The optimal mixing ratio of beet and maize was determined in experiments. Orientation tests were also carried out with bioethanol production from sugar beets.